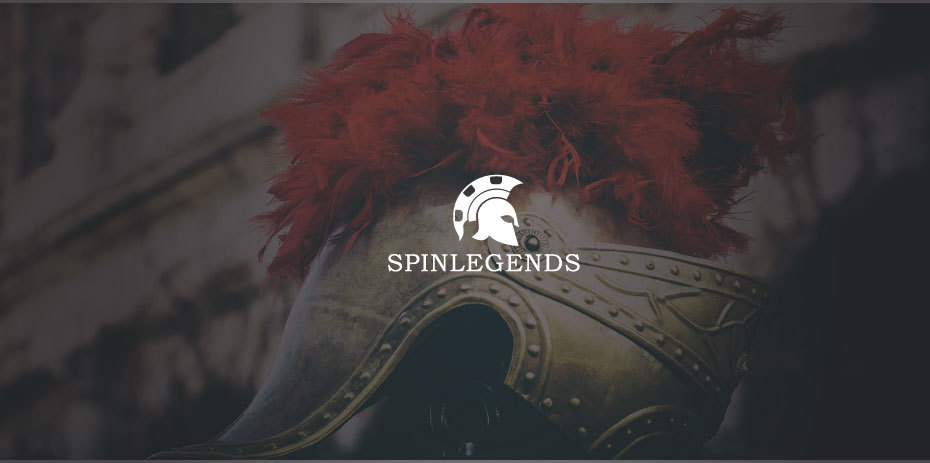 FAQ - FREQUENTLY ASKED QUESTIONS
Why do you give players training and money to play?
We lover poker, just like you do. Every player needs to sign a contract and will give us a share of their winnings for a specific amount of games. The exact numbers here are depending on your previous results and experience and your initial stakes. In return the player gets a world class education and we take all the risk.
How much time will I spend on this project?
We are focusing on players who are taking Spin & Go's seriously and therefore can commit a lot of this time in this project. This is important, because sufficient profit can only be generated through a high volume and a lot of study hours on top.
Can I still play on other rooms and other games?
With your own bankroll you are allowed to play other games on other rooms as long as you not playing any kind of jackpot SNGs. However, we expect our players to play an agreed minimum of Spins every month.
How much bankroll will I receive?
We will always provide you with a sufficient bankroll to comfortable play at your stakes. In practice you will receive 30-40 buy-Ins as first bankroll and reloads of 30 buy-Ins in case you are going through a down swing.
On what limit will I start playing?
We have been thinking about this topic a lot and we came to the conclusion that it is best for most players to start on a low limit and move up the stakes quickly. It takes some time to get used to our approach and it is best to have the basic right. We are reviewing your progress every 500 Spins and our coaches will send you to higher limits every time your EV results are good enough. You will not stay on the same limit for long.
How do I get my bankroll? When can I withdraw profits?
We use
Neteller
for most transactions. You will receive your bankroll after you got accepted and were able to pass a quiz that shows that you have studied your first SpinLegends strategy. You can contact us to withdraw your winnings at any time. The only condition for cashing out winnings is that you have won more than 60 buy-Ins at this point. Also we review your results in the end of every month and might suggest a cash out from our end.
What happens if I lose my bankroll?
In this case you will receive reloads and enter a make up phase. This means, you have to recover your initial bankroll and reloads first. After that you can make winnings again. In the make up phase 100% of your winnings are used to recover your bankroll and previous losses.
Do I have to buy PT4?
At the moment you become member of our gold team, we will provide PT4 to you. We will pay the bill. More infos on
PokerTracker4
How do you track my results?
In the end of every month we will ask you send us a PokerStars player audit. This audit shows us all the Spin & Go's that you have played.
Feel free to ask us more questions in this thread. In case your question is of general interest, we will add it here or answer to you in this thread.
Interested? Apply now!